NALCS Power Rankings Week 4: Echo Fox At Four
Comebacks, upsets and a brand new rivalry were all featured in week 4 of the NALCS. This isn't your ordinary split in North America where teams like Team SoloMid and Counter Logic Gaming dominate. It's time for change, and as you'll see in the power rankings, some unfamiliar faces climb towards the top.
1. Cloud 9 (8-0): Last week-1     Cloud 9 isn't going anywhere from the top of this list. Sure they were pushed to the brink in back-to-back series against FLY and TL but they've shown the ability to hang in there mentally and win close best of 3 sets. It's been a near perfect first half of the split in which they've beaten every team except for P1.
2. FlyQuest (6-2): Last week-4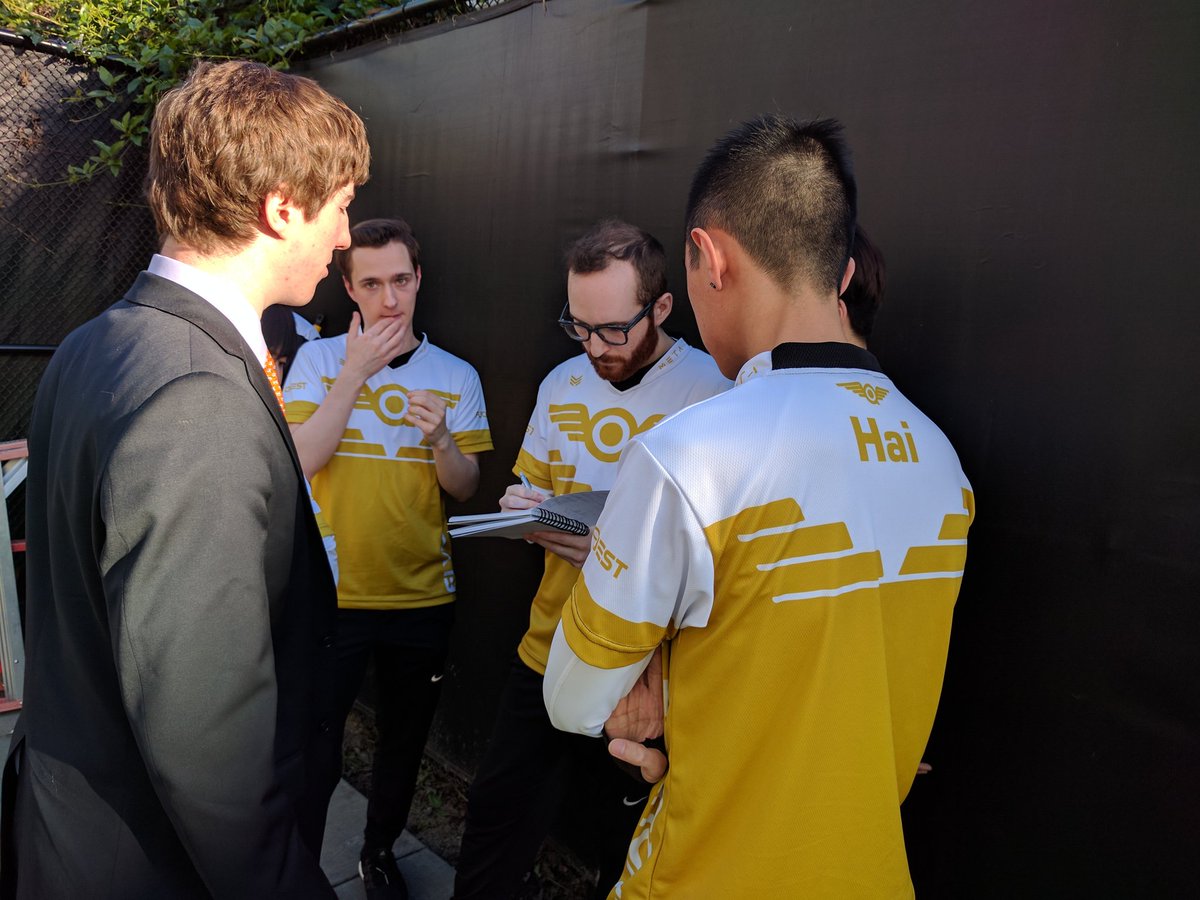 I'll be the first to admit I wasn't sold on FlyQuest but after that close set against C9 which they arguably should have won, I'm convinced that they're the second best team in NA. The decisive shot-calling by Hai creates constant map pressure which has caught other teams off-guard. From pre-split bottom dwellers to 2nd in NA. That's the Hai Lam effect everyone.
3. TeamSoloMid (6-2): Last week-3    TSM clings on to number 3 solely because of their performance over the entire split. Their consistency is starting to become a concern though. They took down Envy this week but had to comeback in game 2 to do so. Then they laid an egg against Echo Fox who they should have been well prepared for. Concerns for TSM overall.
4. EchoFox (4-4): Last week-6     Big jump for FOX but I'm not ready to put them above TSM just yet. Sure they 2-0'd them this week but remember their loss to TL last week. Even in their losses though they almost always force a game 3. Akaadian is the best rookie of the split so far, out-performing fellow jungler Contractz. I expect them to continue to climb in the coming weeks.
5. Immortals (4-4): Last week-9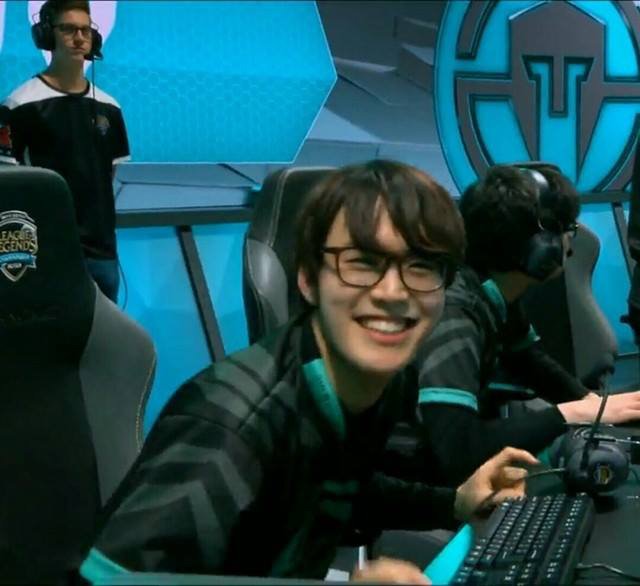 When Cody Sun comes to play, Immortals are a force to be reckoned with. His Miss Fortune play was sublime. Pair that with Dardoch finding his aggressive play-style again and IMT are on their way up.
6. Counter Logic Gaming (3-5): Last week-5      CLG drop after they too fell victim to the Echo Fox 2-0. The drop would have been bigger if not for a close win over P1. With NA improving across the board, CLG is falling behind and haven't been able to adapt to the new meta.
7. Phoenix 1 (4-4): Last week-3      P1 is in a free fall after an 0-2 week. It was a tough schedule for them with CLG and FLY on the agenda but this team was viewed as a top-tier team last week. It seems like they put too much stock into trying to get Arrow on Varus and give up too many power picks back the other way.
8. Team Liquid (2-6): Last week-7     Team Liquid had some very close games this week to C9 and IMT but at the end of the day, they went 0-2. If Reignover isn't on a damage jungler then TL simply has no chance. Lourlo is a tank player and Goldenglue/Piglet have been inconsistent all split.
9. Team Dignitas (2-6): Last week-8      Ssumday and Chaser can only do so much. Apollo and Keane are unable to carry games and that's been their criticism throughout their careers. It might be a long split for the Koreans.
10. Team Envy (1-7): Last week-10       Envy didn't win a game this week. That's all there is to it.
Be the first to know
Want FREE Fantasy and Betting Advice and Savings Delivered to your Inbox? Sign up for our Newsletter.