NALCS Power Rankings Week 5: Team SoloMid Takes The Throne
Consistency is not something that the NALCS is familiar with this split. Team's go 2-0 one week just to get upset and lose both match-ups the following week. Nonetheless, as has been the theme for the past few splits, there's a familiar face back on top.
1. Team SoloMid (8-2): Last week-3        TSM has been the best team on the rift for the past couple weeks. Wins over C9 and FLY showed that and with Bjergsen back in top form, TSM is once again the top dog in NA.
2. Cloud9 (8-2): Last week-2        You can't go 0-2 and hold the top spot. A loss to TSM is understandable, but then to get pounded by Phoenix 1 creates several concerns. Sometimes a loss is just what a team needs to get back on track. C9 got two this week...
3. Phoenix 1 (6-4): Last week-7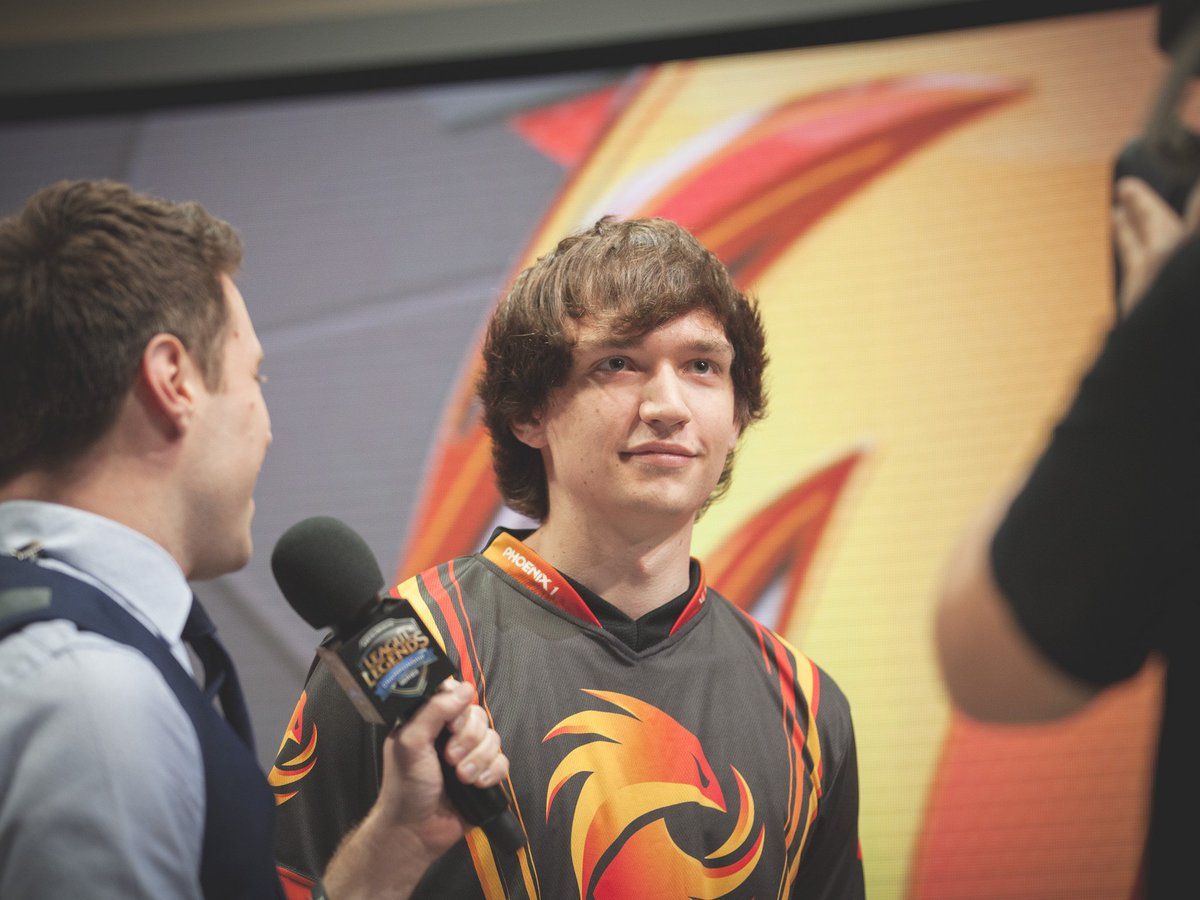 P1 was energized with Meteos on the roster and had a convincing win over C9. There's still uncertainty around this team as they went 0-2 a week prior, but Ryu and Arrow have generally been solid performers.
4. FlyQuest (6-4): Last week-2         FLY went 0-2 this week but I still think they're a playoff team. Their losses to Dignitas came down to one team fight or one bad decision at an objective. If they get back to meta picks, Hai's shot calling should do the rest.
5. Counter Logic Gaming (5-5): Last week-5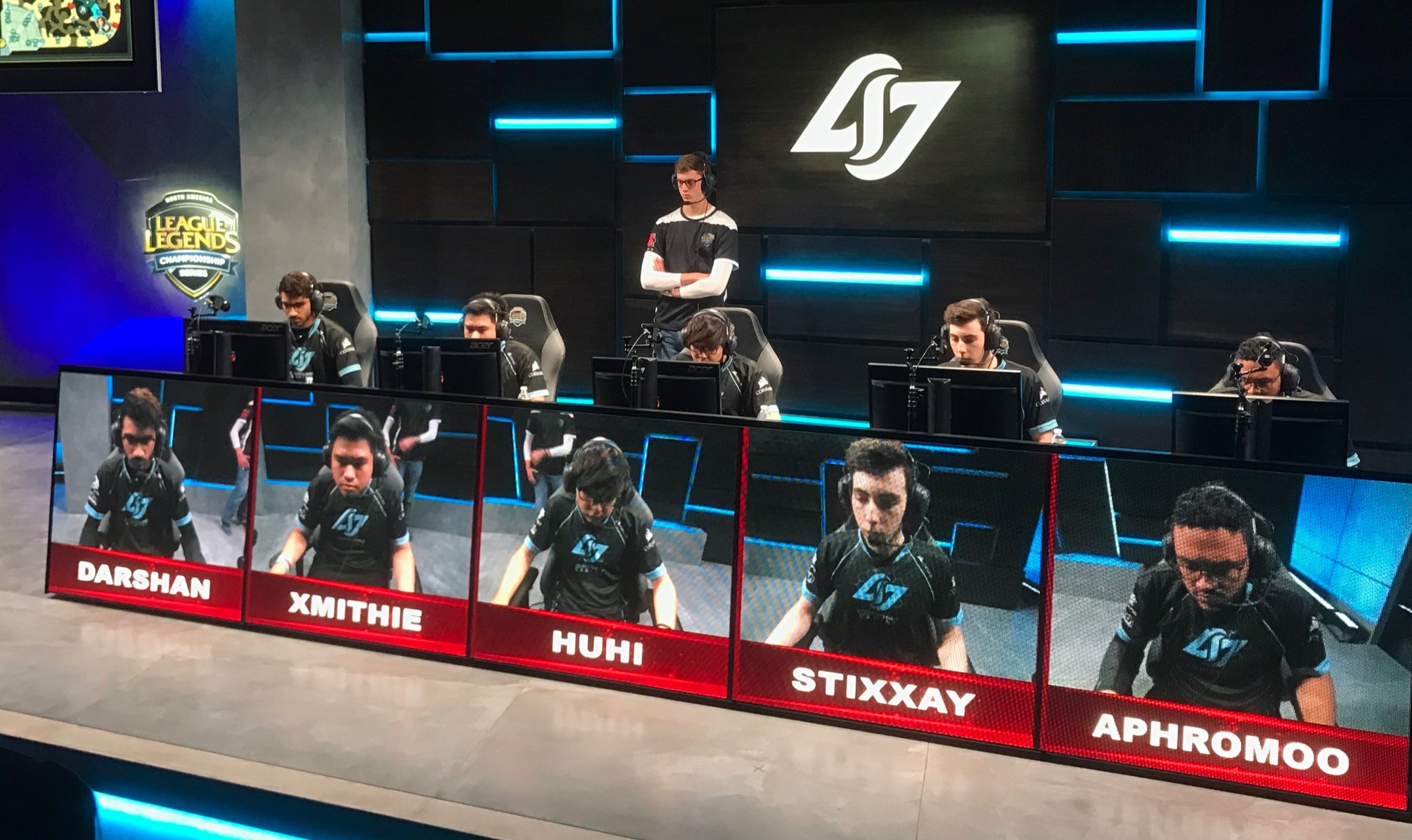 In classic CLG fashion, they're starting to find their form mid-season. Some of their games are still messy but wins are wins and I expect them to continue to improve down the stretch.
6. Immortals (5-5): Last week-6         Immortals goes as Dardoch goes, and right now he's rolling. It took some time for this roster to come together but now that they have, IMT is pushing to finish in the top 4.
7. Team Dignitas (4-6): Last week-9         Finally Team Dignitas has arrived. Though don't overreact, they took down FLY in an off week and were pushed to three games by the seemingly lost Team Liquid. Keane had a standout week and even stuck to the meta.
8. Echo Fox (4-6): Last week-4         Big fall for Echo Fox who followed up an incredible week 4 with a dud in week 5. A seemingly easy week against Team Envy and IMT saw them go 0-2. They didn't even win a single game..
9. Team Liquid (2-8): Last week-8      TL keeps coming close but just can't win that coveted game 3. They took CLG and DIG the distance but came up short both times. The team still relies on Reignover to carry the game and if he's off the mark, TL has no chance.
10. Team Envy (2-8): Last week-10      Another series win for Envy but they're still firmly in last place. The victory over FOX is nice but the team still needs an obvious bot lane upgrade. Envy is in danger of relegation.
Be the first to know
Want FREE Fantasy and Gaming Advice and Savings Delivered to your Inbox? Sign up for our Newsletter.