Japanese High School Player Wins The Internet With Awesome Batter's Box Warmup Routine
OK, let's see Batting Stance Guy do this one.
This Japanese high school player takes flamboyance to an entirely different level, as he prepares for every pitch like he's warming up for the school production of West Side Story. Even Darth Maul is saying "That's a little much."
Is it his samurai ancestors who are guiding him, or is there just way too much caffeine in Japanese soft drinks? So far the answer is unclear, but we'll keep you updated.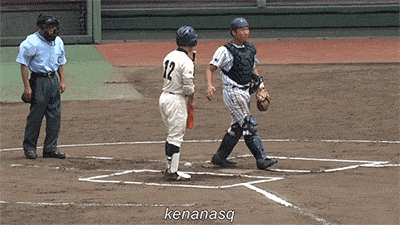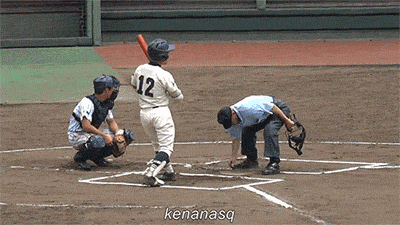 And then there's this pitcher. I'd fly to Japan just to see one at-bat featuring these two guys.
滑川総合は面白い選手がいっぱい pic.twitter.com/5J9qrnLM12

— 238 (@fumiya234) July 23, 2015
Be the first to know
Want FREE Fantasy and Gaming Advice and Savings Delivered to your Inbox? Sign up for our Newsletter.