The NA LCS is down to six teams as we await the playoffs that begin on April 8th. The bracket may not be as in depth as the catastrophe that is March Madness, but there are just as many question marks. With that said, it's never too early to attempt to perfectly predict the results. Mind you, it's a little easier to have a flawless bracket when only 6 teams are involved.
First Round match-ups:
#3 Phoenix1 vs. #6 Team Dignitas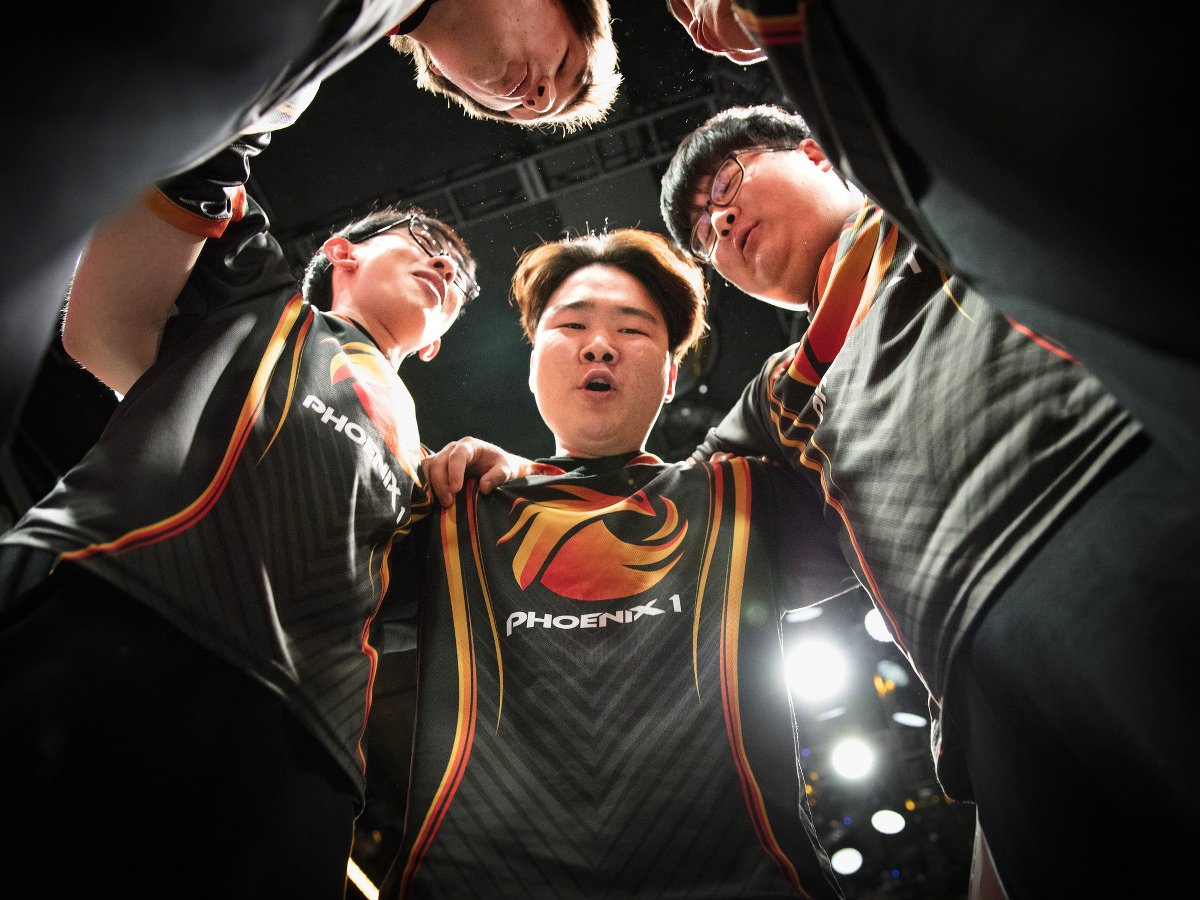 Phoenix1 comes sliding into the playoffs as they went 0-2 to TSM and C9. Against Cloud 9, P1 pulled their support Stunt after a poor game 1 and replaced him with Shady. Shady then started the series against TSM with eerily similar results. All of a sudden, one of the top bot lanes in NA looks awfully weak as Arrow had some questionable decision making of his own. Inori started the entire TSM set with mixed results but Meteos seems to have a bigger impact when he gets the jungle nod.
On the other side, Dignitas comes screaming in with a ton of momentum. They secured a playoff spot with a huge win over IMT. Chaser is playing the best he has all split but P1 should  have a huge advantage in the bot lane assuming they return to form. DIG's success generally relies on how well Keane plays in the mid lane. If Meteos (or Inori) can help Ryu build an advantage then I foresee this playoff match-up being a lot like their meeting on March 4th. Phoenix 1 took it 2-1 in a close set. I see P1 advancing but not as convincingly as some might think.
#4 Counter Logic Gaming vs. #5 FlyQuest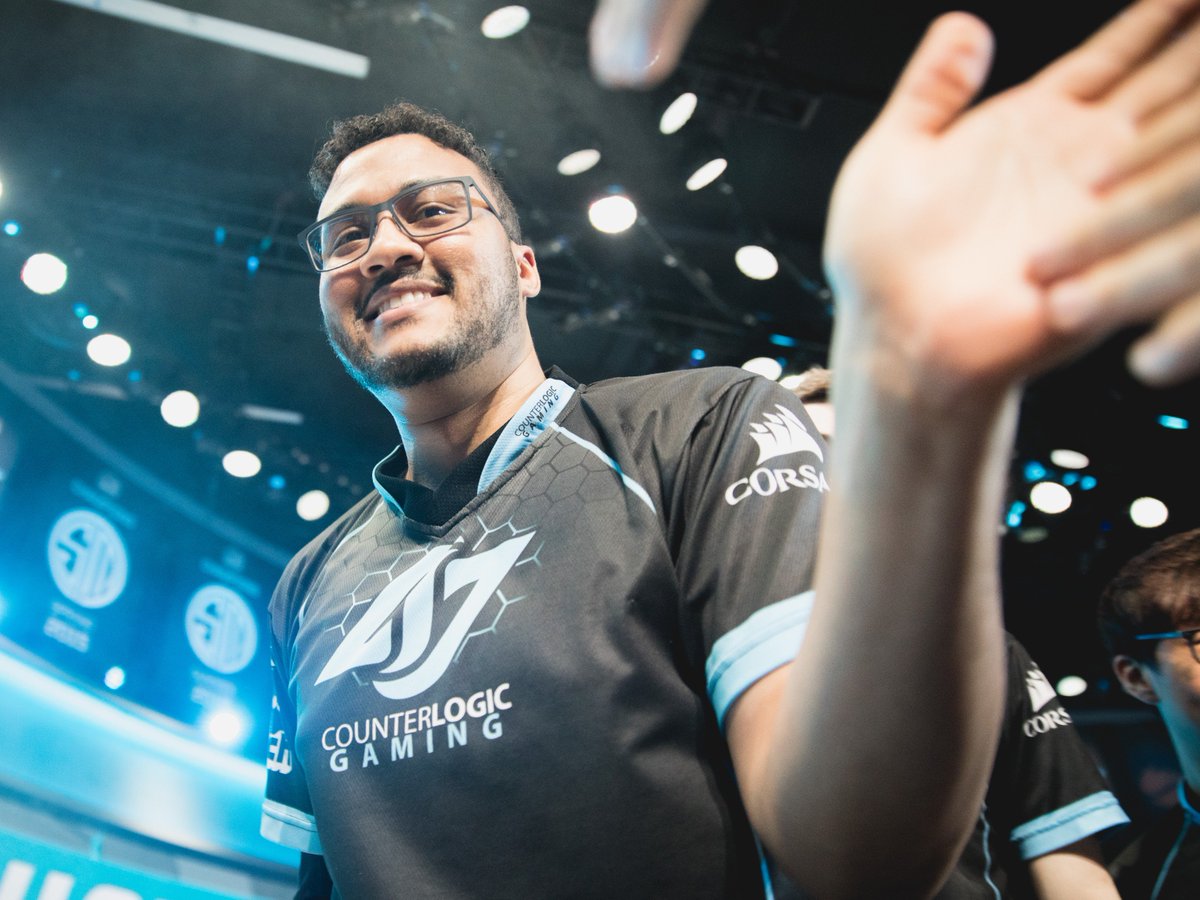 Both teams come skidding into the playoffs but CLG has a better excuse for it. Yes they got stomped by Immortals and barely beat Envy but Stixxay didn't play the Saturday match due to health issues. He then rebounded to put up an admirable effort Sunday. Have they been on point lately? No. But they generally turn things around for playoffs. When they have two weeks to prepare for an opponent, they always get some new, fresh strategies in place.
For FlyQuest, yes they won both their match-ups this week but it was against Echo Fox and Team Liquid. They still look nothing like their form from the beginning of the season and if Hai gets put onto an assassin, their odds of winning are close to nil. Surprisingly, the bottom lane of FLY has been performing quite well and if they're to have a chance against CLG they'll need to out duel Stixxay and Aphromoo.
At the end of the day i think CLG easily takes down FLY.
Semi-finals
#1 TSM vs. #4 CLG
A dream semi-final match-up would pit long-time rivals against each other. As of right now it appears that TSM is on another level but if CLG gets hot during the playoffs, this could be a very competitive set. The solo lane mismatch will be too much as Hauntzer and Bjergsen should be able to lead TSM into the finals.
#2 C9 vs. #3 P1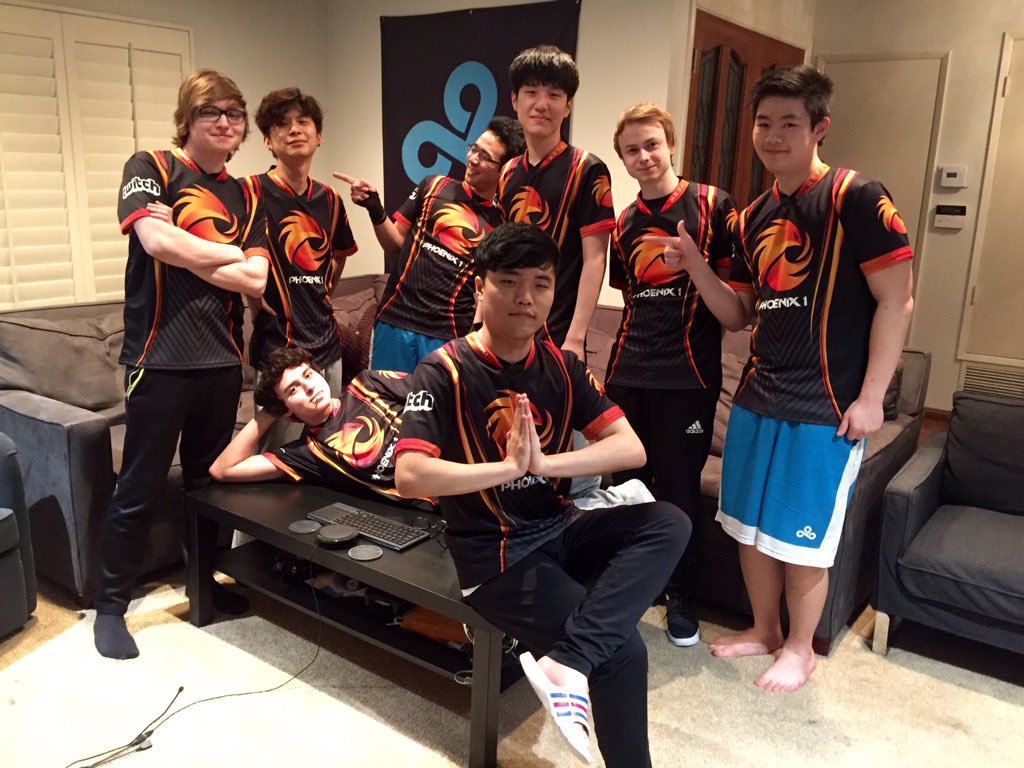 Break out the dark Meteos memes one more time as C9 and P1 meet for the third time this split. Each team has won a set and for both teams, when they're on point they could be the best team in NA. Sneaky and Smoothie will take out Arrow and Stunt on their way to the finals but this one will come down to the wire.
Finals
TSM vs. C9
Is there really another possibility? A rematch of the summer finals but both rosters are quite different. This time around, I have a gut feeling that Cloud 9 will take it. It's the perfect meta for Sneaky as the BotRK buffs has opened the doors so that ADCs can carry again. The solo laners of C9 can hold up to Bjerg and Hauntzer so that Sneaky can build a laning edge over Wildturtle. Expect this one to go the distance but I predict C9 to win their first split since Spring 2014.