No team has looked better over the past few weeks than Phoenix1. It all started when starting jungler Inori had to take an unfortunate absence from the team for personal reasons. With low expectations, former Cloud9 jungler Meteos stepped in and all of a sudden P1 starting climbing.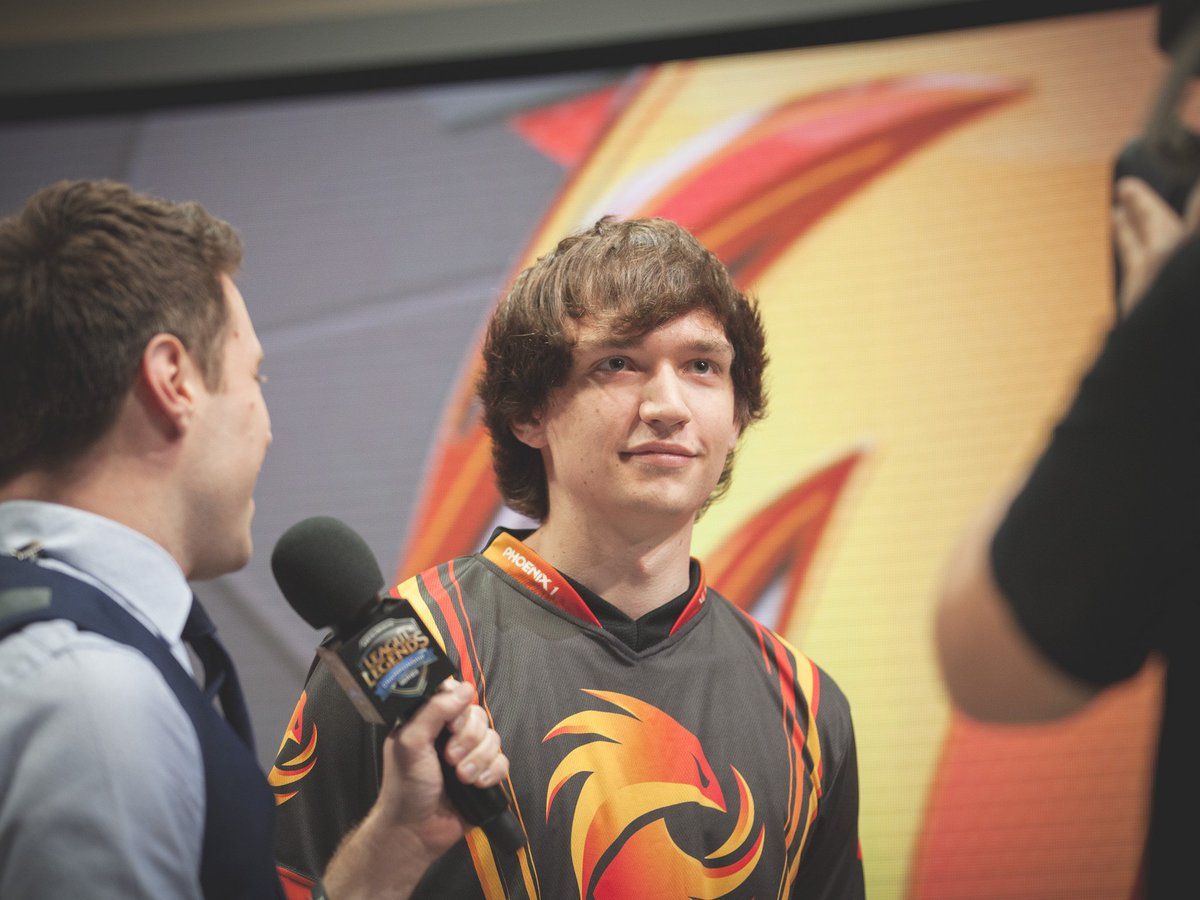 Meteos hasn't found success on meta junglers like Rengar or Graves. He's gone back to champs he's thrived on in the past: Olaf, Elise and Zac. Almost every game, Meteos draws at least two bans leaving P1 with one more "Meteos-style" champion. Lately that's been Zac, a champ that isn't touched by other NA junglers, yet Meteos has a 26 KDA and is 4-0 with the long-range initiator.
On top of Meteos, P1 transferred Adrian to Team Liquid and elected to go with Stunt instead. Stunt has played 6 different champions in the 8 games he's played with P1 and when he's been on the roster, P1 hasn't lost a single game.
Add in the best AD Carry currently in North America in Arrow, a high pressure mid laner in Ryu, and a vastly improved top laner in Zig who can carry games on his pocket Kled pick, this team is dangerous.
But are they better than Team SoloMid and Cloud 9?
TSM might still be a better overall team. Sure they've lost the first game of the series 7 times, but they've never lost a game 3 (10-0) and have proven their resiliency time and time again. Come playoffs when you need to adjust mid series, TSM has the advantage over every other team. Bjergsen is back to playing at the top level after he had to take over more of a shot-calling role earlier in the split. On top of that, Wildturtle has adjusted to life on TSM and has dialed back his aggression which has been a hindrance in the past.
Phoenix 1 could surprise people. They're better than the slumping C9 squad but have a challenge in TSM. P1 has a huge opportunity to pick up a playoff bye this week. In the final week of the NA LCS, they draw TSM and Cloud 9 in two matches that will truly test how far P1 has come.