Relegation is a process in which a team is demoted from one league to another. Although not seen in the four major sports, promotion and relegation is a common occurrence in soccer. The best teams in the lower league move up whereas the worst team in the higher league moves down. The process is nearly identical in League of Legends. The 9th and 10th placed team in the North American League Championship Series enter a small tournament with the first and second ranked team in the North American Challenger Series.
This past weekend the promotion tournament took place between Team Liquid, Team EnVyUs, Gold Coin United and eUnited. The tournament is as high stakes as it gets. There may not be a huge prize pool, but the difference between competing in the NA LCS and competing in the NACS is huge. It goes from facing off with the best of the best weekly with a large audience, to a league that doesn't garner much attention until this very tournament rolls around. For the teams that don't qualify for the NA LCS, it's undoubtedly heart-breaking. They were so close to challenging the best North America had to offer. Instead they go back to obscurity in an attempt to qualify again six months from now.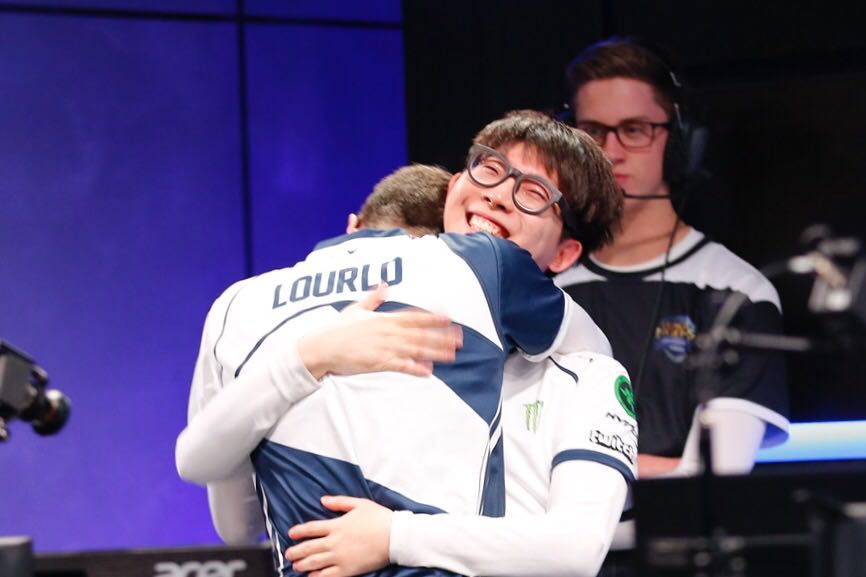 For Team Liquid and Team Envy, all is good as they survived and maintained their LCS spots. For Gold Coin United, it must be a tough pill to swallow. After beating Team Envy 3-1 initially, GCU then dropped a 5-game series to Team Liquid. The result was a rematch against Envy with the winner getting promoted. This time, GCU lost in a long 5-game set which eventually ended thanks to a highlight reel play by Envy's star jungler, Lira.
The Promotion tournament may be harsh but the reality is that it separates the good from the bad. For the quality of the NA LCS, the tournament is crucial. The league already sees large discrepancies from top to bottom and if not for the relegation of under-performing teams, that discrepancy would be even larger.