Gutsy Predictions For The NALCS Spring Split
What better way to look like an idiot than to make some bold predictions, some of which will inevitably be wrong. But, you can't make a shot you don't take so here are some half court desperation buzzer beaters.
Cloud 9 finishes first:
Has C9 been on a slide? The answer is undoubtedly yes. Contractz hasn't been able to carry over his early season success and the Ray experiment in the top lane has gone horribly wrong. However, sometimes losing is just what a team needs. Previously being 8-0, C9 likely got into the monotony of winning, relying on their play-style that has worked. You know what they say, "If it ain't broke don't fix it". Well now other teams have adapted and it is broken. Cloud 9 will fix it and get back in from to finish first.
Team Envy doesn't finish last:
Team Envy has been a sketchy looking team, especially with that make-shift bot lane of Apollo and Hakuho. Nonetheless, Seraph and Ninja have been in this position before with TDK and went on a late split surge. I expect the same thing to happen this split. By surge I of course mean win 2-3 series to avoid that horrid 10th spot, which might just be reserved for Team Liquid.
Immortals finish top 3: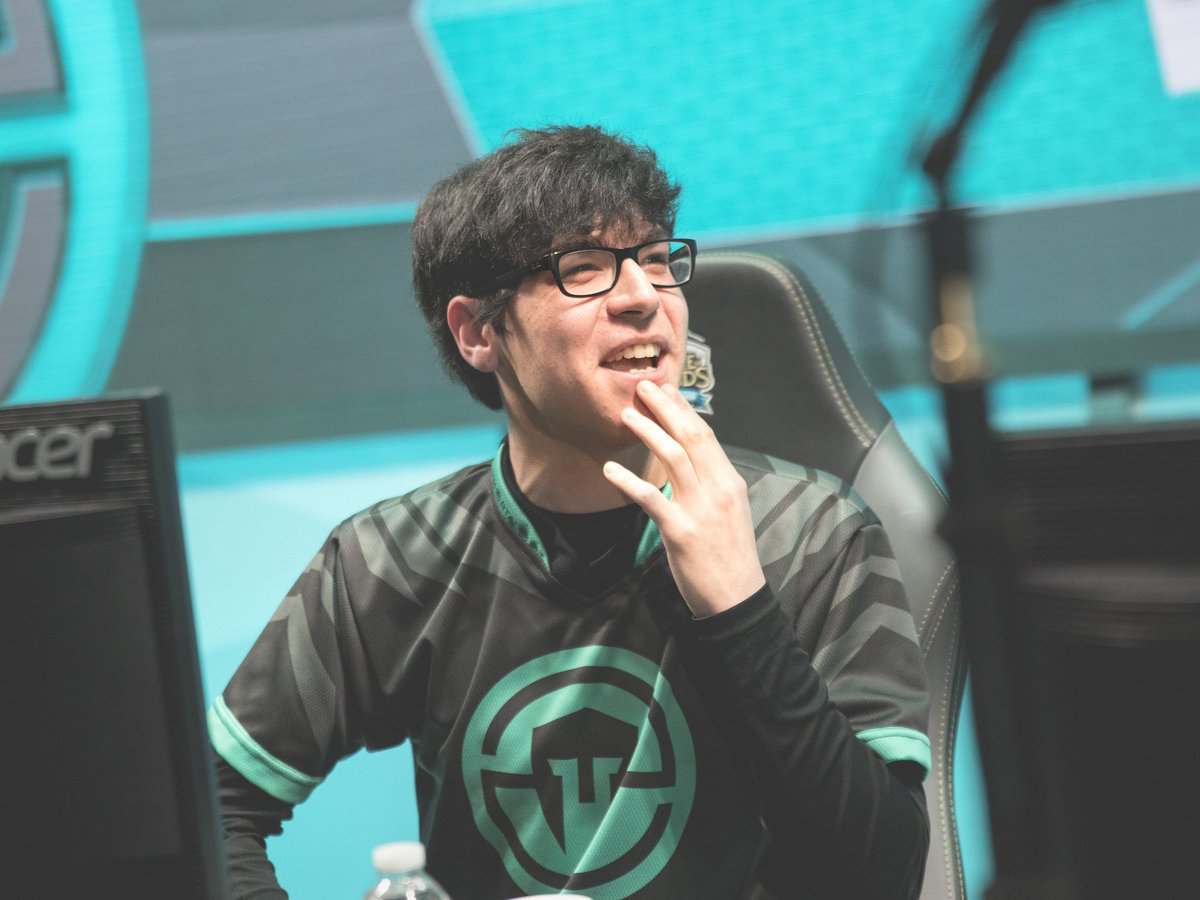 A confident Dardoch is a terrifying thing. Following a slow start, Dardoch is back in form and winning games for IMT. On top of that, Cody Sun doesn't appear to be a liability in the bottom lane any longer. This iteration of IMT has now played competitively since IEM Gyeonggi and they're finally starting to click. Expect them to jump over FLY and P1 to finish third.
Team Dignitas go on a run:
It was a slow start for DIG but all of a sudden this super talented roster is making noise. Might it be too late? Quite possibly. They're going to have to vault over CLG or IMT to crack the top six unless P1 or FlyQuest undergo a second half collapse (which is totally possible). It was only a matter of time until Ssumday and Chaser got on the same page with the English speakers on the team. If they qualify for the playoffs, they're a scary out.
Be the first to know
Want FREE Fantasy and Gaming Advice and Savings Delivered to your Inbox? Sign up for our Newsletter.