7 Potential Reasons Matt Harvey Missed The Mets Mandatory Practice Today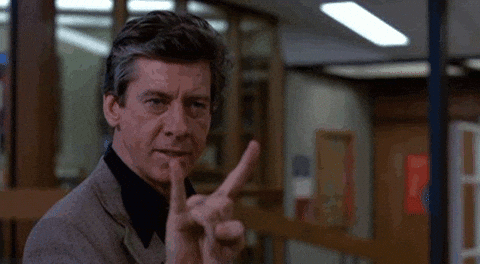 Matt Harvey is total f-ing rebel.
[MLB.com] - Matt Harvey apologized for failing to appear at Citi Field on Tuesday for what Mets general manager Sandy Alderson called a "mandatory" workout.

Arriving late after reportedly being caught in traffic on his way to the ballpark, Harvey said: "Obviously today was not the greatest. The last thing I ever want to do is not be with my team. There's no excuse. I screwed up."
His excuse...
Harvey told TC he got caught in tunnel traffic. TC said turn around. Not neccesarily an unexcused absence.

— Marc Carig (@MarcCarig) October 6, 2015
...and 7 more believable reasons why he didn't make it to Citi Field with the rest of his teammates:
7)

Innings limit includes provision that prohibits him from giving a shit.
6)

You try riding a fixed gear bike from Manhattan to Flushing.
5)

Was busy joyriding through downtown Chicago in his friend's Dad's Ferrari.
4)

Kidnapped by Bartolo Colon's posse in an effort to free up the Mets's NLDS starter gig.
3)

Was just one incident shy of hitting agent Scott Boras' quota for unneeded distractions.
2)

His A.M. Victoria Secret model orgy ran a little late.
1)

Out of habit assumed the Mets' season was over.
Be the first to know
Want FREE Fantasy and Gaming Advice and Savings Delivered to your Inbox? Sign up for our Newsletter.