Patrick Willis Denies Comeback Reports In Emoji-Infested Instagram Rant
Former 49ers linebacker Patrick Willis retired during the 2014 off-season after suffering a toe injury, as you probably know. But did you know that Bleacher Report's Jason Cole reported a possible Willis comeback on today's Inside Buzz? (See it below).
When Willis heard about this, he gathered all of his best emojis, which must have taken most of the morning, and formulated a response on Instagram:
RELEASE THE EMOJIS!!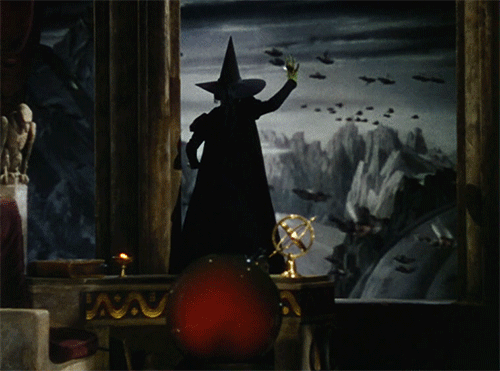 #GOBACK2SLEEPNOW‼️⚡️.... I MADE MY DECISION BACK IN APRIL AND I HAVEN'T THOUGHT TWICE ABOUT IT; NOR‼️ PLAYING ANOTHER DOWN IN THE NFL...PERIOD‼️‼️‼️...SO QUIT TRYING TO BRING LIFE; on a CHAPTER that I have already CLOSED IN MY HEART and MIND...MY FOCUS IS IN THE PERFCT PLACE RIGHT NOW AND THAT IS ALL THAT MATTERS TO ME...My PURPOSE 4Life IS SO MUCH BIGGER THAN FOOTBALL; FOR I AM GRATEFUL FOR THE TIME I WAS BLESSED TO PLAY ....IN THE GREAT WORDS OF 2-PAC #LIFEGOESON
Seriously, the most interesting thing about Willis' retirement is his discovery of emojis. He's just obsessed with tiny social media cartoons.
Good morning World... This is how I Jump Start my morning off Right; How do you‼️ Well you all have a Swell… https://t.co/oP95RQMVZw

— Patrick Willis (@PatrickWillis52) November 7, 2015
Willis (getting emotional): I'll never go back to the NFL. How could I leave you little guys? (Group hug with emojis).
Be the first to know
Want FREE Fantasy and Gaming Advice and Savings Delivered to your Inbox? Sign up for our Newsletter.