Why The Jets Will Never Win With Mark Sanchez In TWO Plays (UPDATED)
This play tells you all you needs to know about how the next however-many years of the Mark Sanchez era will go for the New York Jets.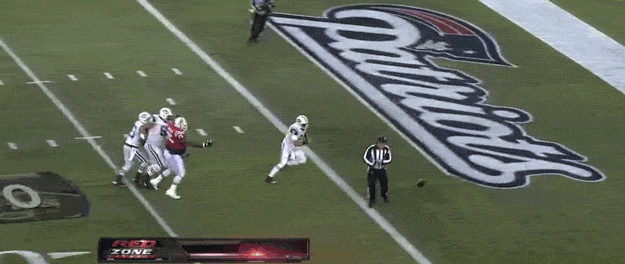 There are no words.
Remind me why Tim Tebow hasn't taken over at quarterback yet? Say what you want about Tebow's passing abilities, I don't remember ever seeing him doing anything this pathetic.
As I write this, Sanchez just threw an interception at the two-yard-line. Perfect: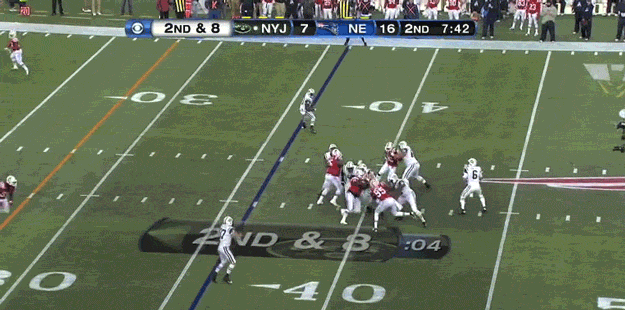 Via @BuzzFeedSports
Be the first to know
Want FREE Fantasy and Gaming Advice and Savings Delivered to your Inbox? Sign up for our Newsletter.