The only 24/7 sports betting network. Live and free sports betting coverage on just about every platform and device out there. It's smarter to be on SportsGrid.
WHERE TO WATCH SPORTSGRID
Wherever you are, SportsGrid can be there too. Here are all of the platforms and subscription services you can find us on:
SPORTSGRID PROGRAMMING SCHEDULE
MONDAY
TUESDAY
WEDNESDAY
THURSDAY
FRIDAY
SATURDAY
SUNDAY
Today · 10PM
SportsRage Late Night
Gabe Morency
Tomorrow · 1AM
The Bostonian Vs. The Book
Tomorrow · 2AM
The Bostonian Vs. The Book
Tomorrow · 3AM
SportsRage Late Night
Gabe Morency
Tomorrow · 4AM
NewsWire
Craig Mish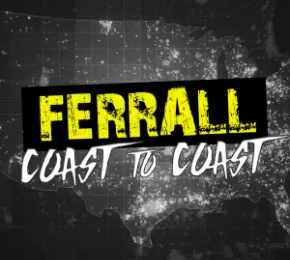 FERRAL COAST TO COAST
Legendary sports broadcaster Scott Ferrall shakes up the lines, providing expert analysis on the night's games. With game previews, insightful interviews, and a show full of hot takes, Coast to Coast covers it all.
Next On: Tomorrow · 3PM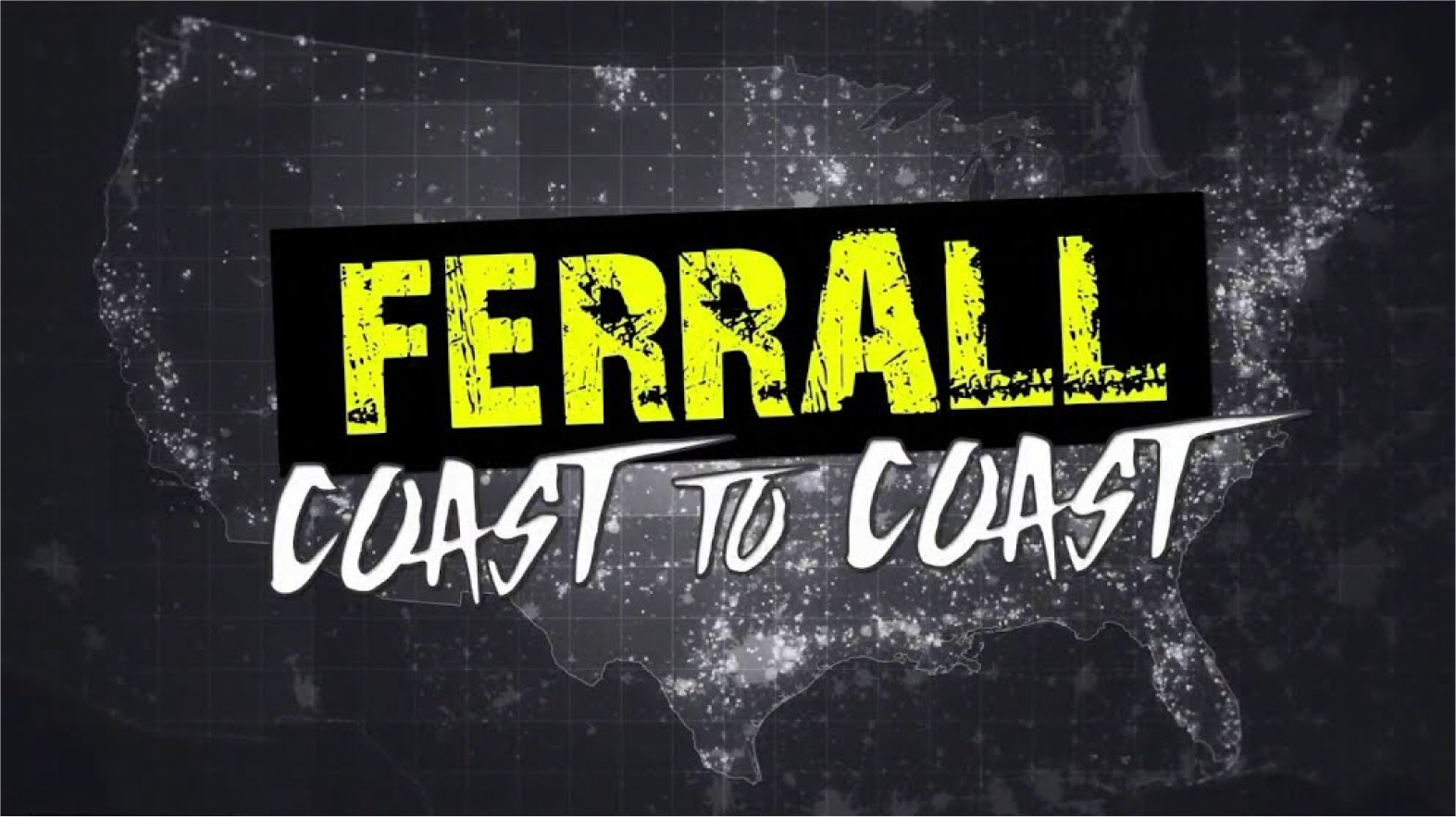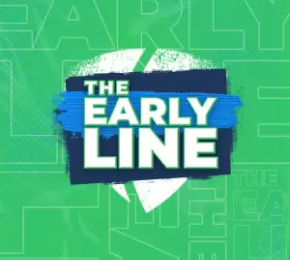 THE EARLY LINE
Kevin Walsh and Donnie Rightside provide an early edge on the games of the day.
Next On: Tomorrow · 8AM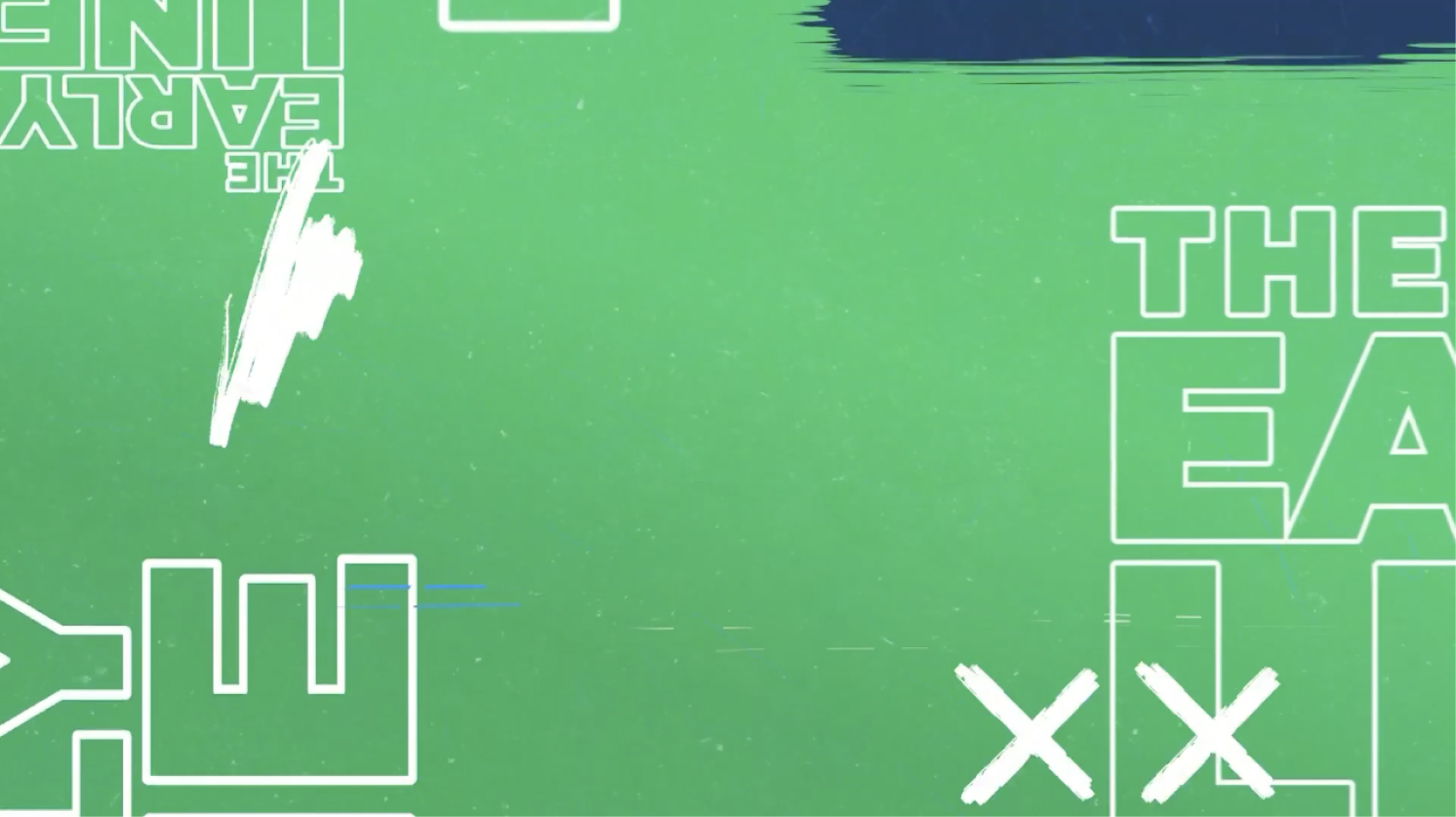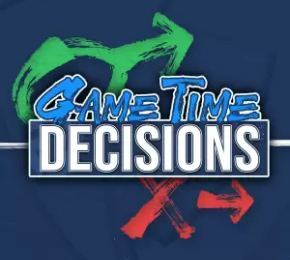 GAME TIME DECISIONS
Gabe Morency and Cam Stewart discuss all of the last-minute news and data before the games begin.
Next On: Tomorrow · 6PM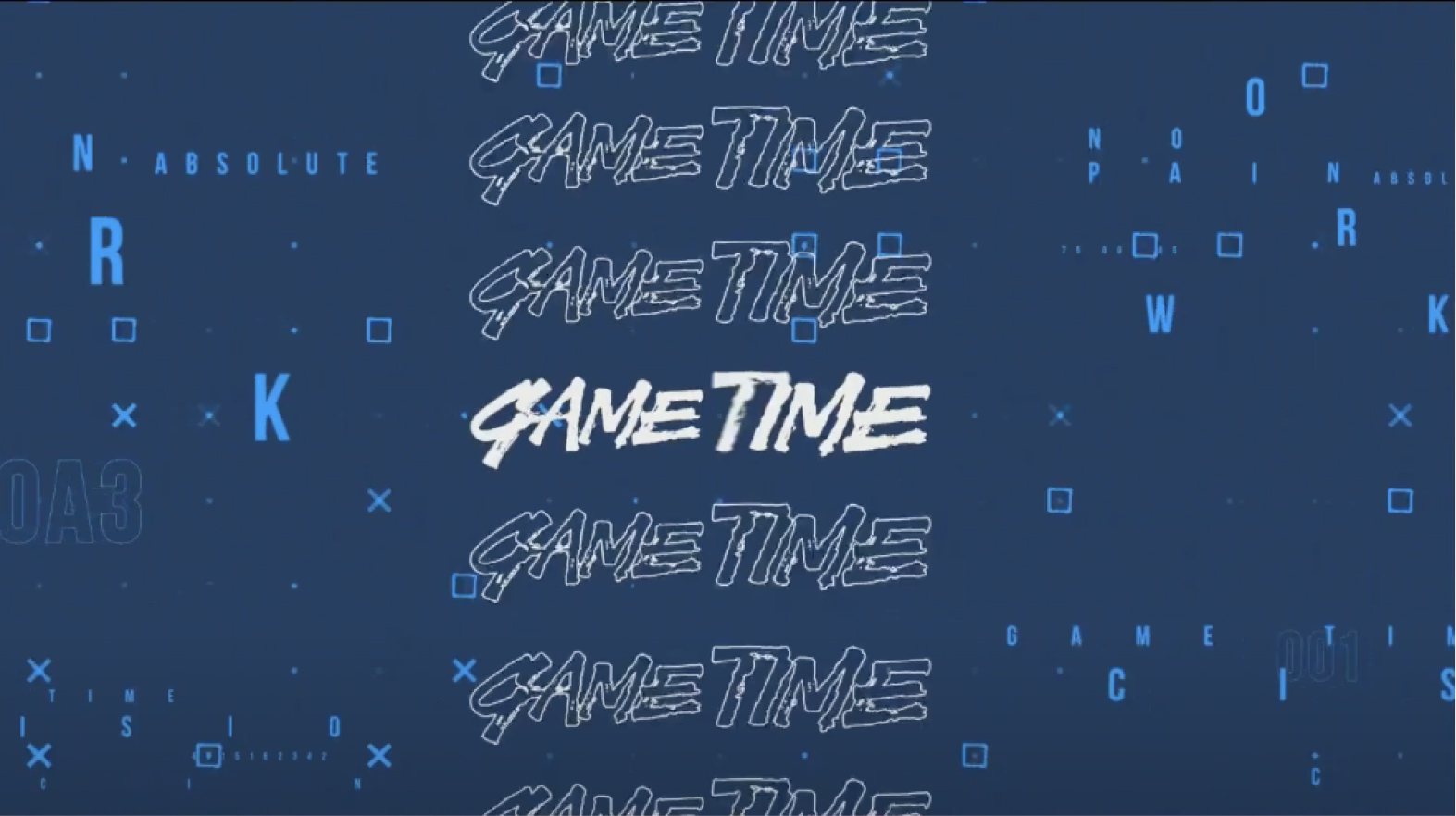 FREQUENTLY ASKED QUESTIONS
SportsGrid is available on a variety of platforms that come with your TV, through popular cable subscription services, as well as through FAST (Free Ad Supported TV) channels. You can enjoy SportsGrid on the following platforms:
Samsung TV Plus
Roku
LG
Fire TV
Prime Video + Freevee
Youtube TV
FreeCast
Fubo TV
VIDAA
Vizio
STIRR
Plex
Sling
Stremium
TCL
Rad.
Xiaomi TVs
Local Now
SportsTribal
Youtube
Sports.TV
SportsGrid is available for FREE on all of our connected TV partners, as well as included in many popular streaming services. Anyone with internet can access the best sports betting coverage out there. For a complete list of providers, check out our 'Where to Watch' page.
For our distribution partners that have numerical channels - here is where you can find SportsGrid:
Samsung TV Plus: Channel 1160
Vizio: Channel 640
LG: Channel 469
Roku: Channel 250
XUMO: Channel 719
STIRR: Channel 468
Local Now: Channel 2024